tel: 01484 841010

West elevation of Tyas Cottage

A view from the master bedroom of the prize-winning shared garden & a Brian Fell sculpture. All of the sculptures are available for sale.

Hand-carved 18th Century (Georgian) mahogany bed

We've had a matching gate made that is easily fitted to make the staircase safe for children

Private terrace/barbeque area with steps up to balcony off living room.


These reviews appear on Tripadvisor
and are independent
Review us Today! on Holmfirth.org
We're in My Favourite Holiday Cottages:
The UK's favourite holiday cottages.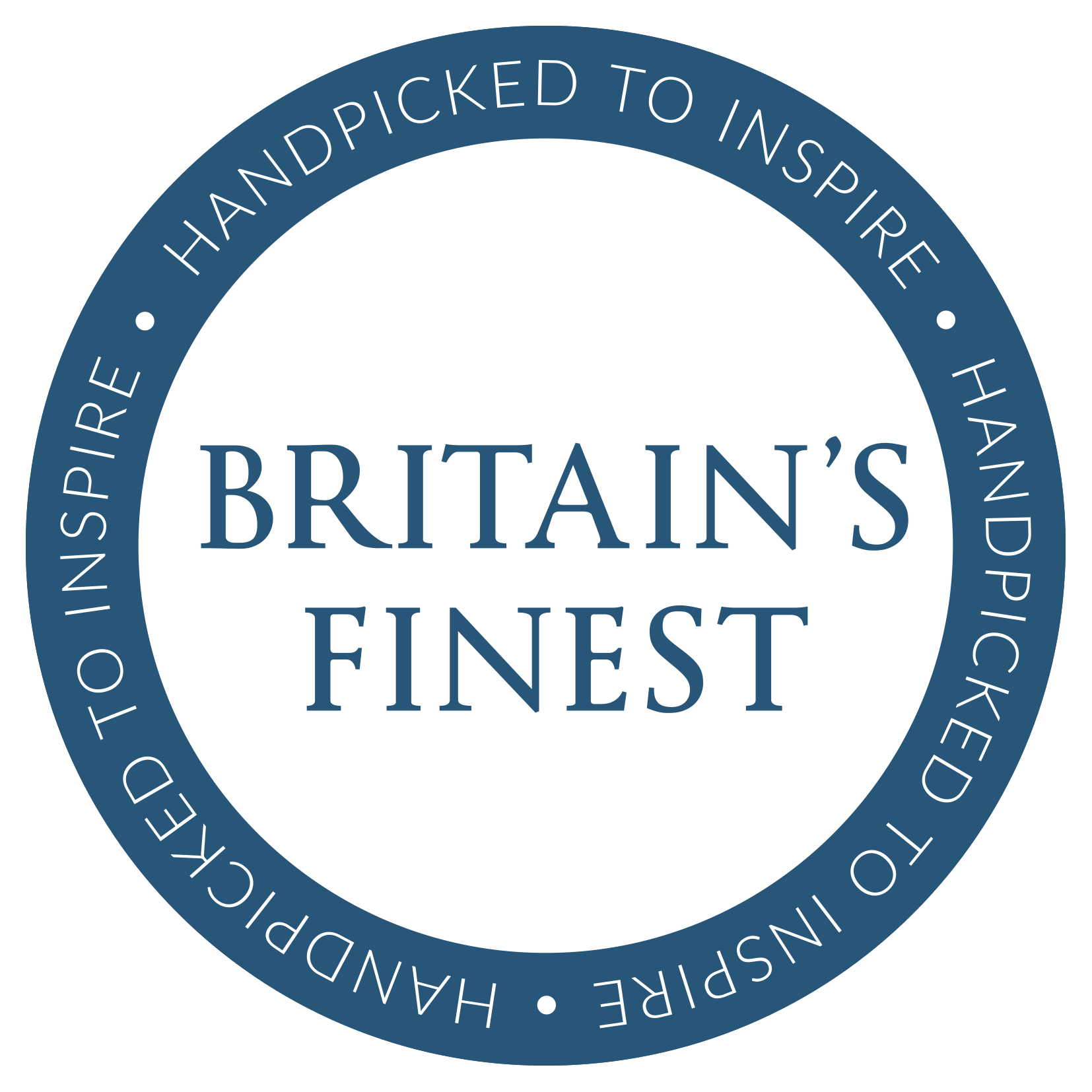 About Tyas Cottage, luxury self catering for 6 near Huddersfield, Yorkshire
Tyas Cottage, a combined cottage and barn, is one of 3 properties within an secluded hamlet in Merrydale, near Slaithwaite and Marsden. It is less than 10km from Huddersfield and 14km from Halifax.
The other two houses in Merrydale are in permanent occupation. It was here , in the early sixteen hundreds, that the first water powered mill in the Colne Valley was built.
As you can see on the aerial photograph, the hamlet is surrounded by "free-to-roam" woodland and fields. Deer live in the woods, and are occasionally seen in the early mornings. Our nearest village, Slaithwaite, is about a twenty minutes walk away.
Secluded, within Merrydale, a sheltered valley, Tyas Cottage is adjacent to an ancient, cobbled pack horse road. The abundant natural birdlife of this local beauty spot includes kingfishers, herons and sparrow hawks.
In addition to the private patio there is a large shared, award winning garden that includes a mill pond, stream and waterfall.
The quality of the furnishings, mainly antiques, can be appreciated from the photos, but special mention must be made of the Georgian mahogany 4 poster bed with its wooden carved ceiling.
The heron is a regular visitor, but this summer the kingfisher is only visiting us occasionally.
Views into Scout Wood
across the waterfall and river
Sleeps 6
pets welcome
Charge point for electric cars
Logs for first fire free of charge
Broadband (WiFi)
no smoking indoors
Environmentally responsible (heat pump, solar panels, wood pellet boiler for central heating, wood burner, heavy insulation)
Can welcome people with mobility problems, as there is a bedroom and bathroom on the ground floor
Treat yourself to a romantic break in Merrydale - antique 4 poster bed - wood burning stove - eco friendly
One of the sculptural vessels that Brian Fell has lent to us
The swings next to the shared mill pond are a big hit with our guests - and a comfortable spot for chats and bird-watching (made by Sculptor, Brian Fell).


Farmhouse kitchen with underfloor heated stone floor and antique mulberry wood table.


Spacious upstairs living room with wood burner. Door leads onto balcony above private terrace.


Paul's Himalayan Musk provides a backdrop for old roses (in shared garden).


Species peonies in front of Camassias (in shared garden).


The garden and I just loved our long hot summer (view from cottage of shared garden). Sadly, the central tree suddenly died after this photo was taken, but our dismay was short lived because Brian Fell's vessel is the perfect replacement.
Ladybird poppies link to the species nasturtium (in shared garden).

Sour dough gift
As an enthusiastic bread maker, it would be a great pleasure to give interested guests some of my sourdough starter (given to me by our local Handmade Bakery - it comes from Finland and has been kept going since 1970!).